Facility
We have 2 locations serving the greater Vancouver / Lower Mainland area.
Our Vancouver location is located off the south west corner of Knight Street and Kingsway at 3937 Knight Street, Vancouver, BC V5N 3L8. You will find free parking on Knight Street directly in front of our office as well as on 24th Avenue and across the street at King Edward Village.
In Burnaby our clinic is located at #104 - 4350 Hastings Street, Burnaby, B.C. V5C 2J9. There is ample free street parking in front of our office, behind our office as well as on the side streets.
If you would like to make an appointment for any of our four locations please contact our office by phone at 604.757.2558 or 877.274.6527 toll free or online. If you would like to request an appointment online, click 'Contact' above and a member of our staff will follow up with you.
For providers who would like to fax referrals you can fax our office at 604.757.2558.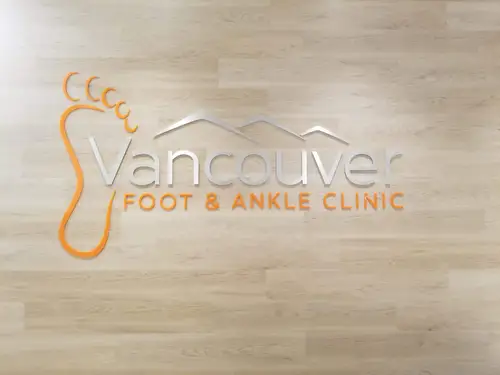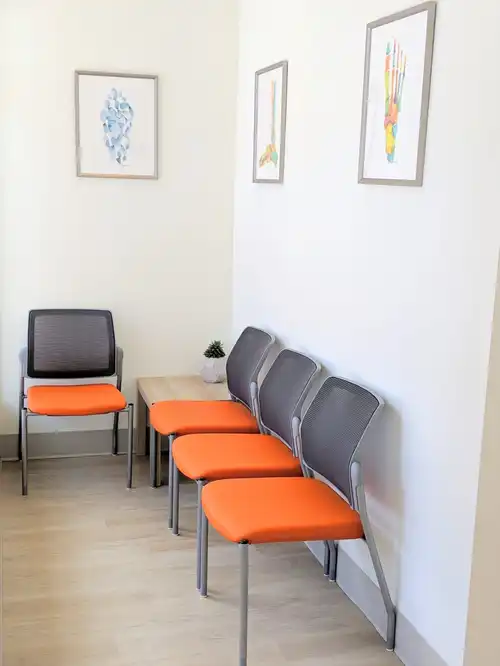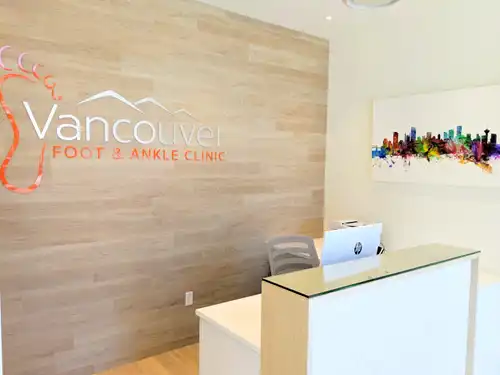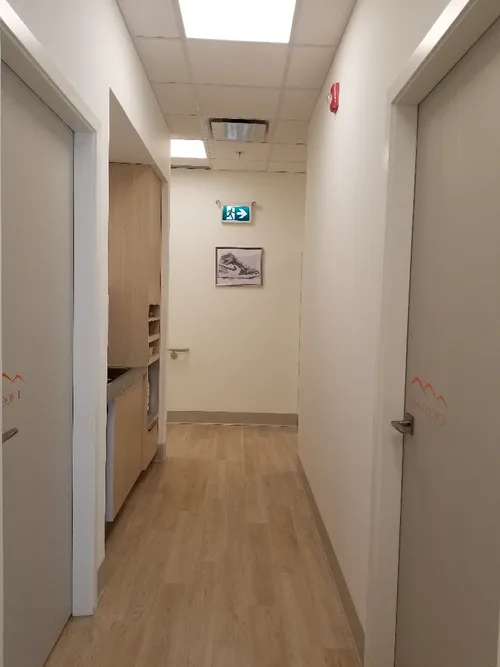 Financial
We encourage all patients to verify with their insurance plan as to what podiatric service coverage they may have. All fees exceeding those covered by your insurance carrier will be the full financial responsibility of the patient. Payment for all services rendered will be due in full, upon completion of these services. We accept cash, debit as well as most major credit cards.
Cancellation
If you would like to cancel an appointment, we ask that you provide us with at least 48 hours notice. We may charge a cancellation fee for appointments that are not cancelled without 48 hours notice.
Out of town / International Patients
For those patients who travel from out of town, out of province or outside the country to see us, we have made arrangements for local accommodations. Please speak to our staff to obtain further information about making a reservation at our affiliate hotel.
Services
We diagnose and treat all pathologies of the lower extremity. We can offer both conservative and surgical treatment options.
Questions about our practice, our policies, or the conditions we treat that aren't answered by this page? Don't hesitate to contact us!
Vancouver Location
Burnaby Location