We have 2 locations serving the greater Vancouver area with offices in Vancouver, Burnaby.
Our Vancouver location is located off the south west corner of Knight Street and Kingsway at 3937 Knight Street, Vancouver, BC V5N 3L8. You will find free parking on Knight Street directly in front of our office as well as on 24th Avenue and across the street at King Edward Village.
In Burnaby our clinic is located at #104 - 4350 Hastings Street, Burnaby, B.C. V5C 2J9. Ample free street parking is available.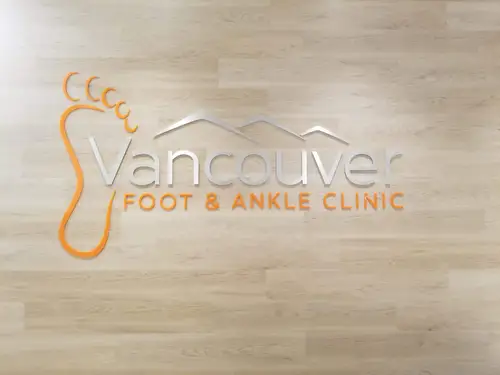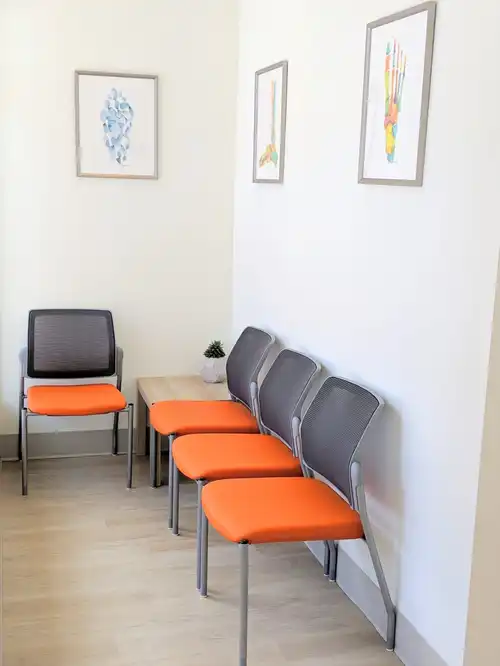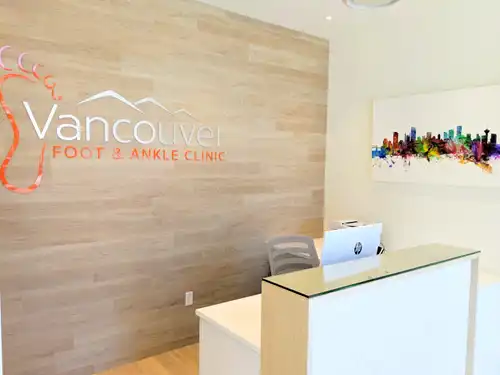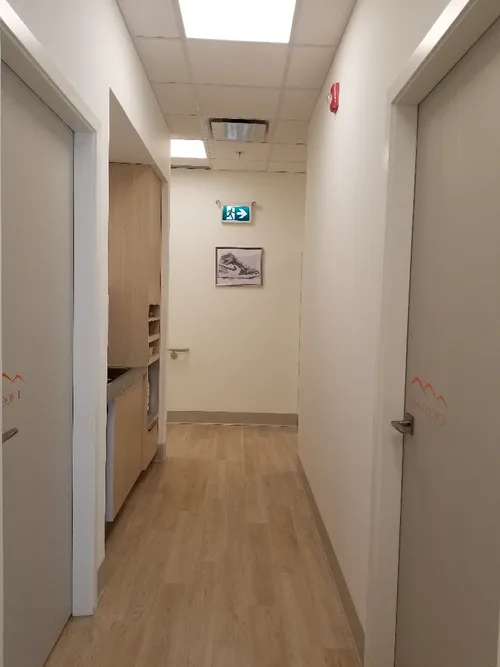 Vancouver Location
Burnaby Location